Katalóg 2020
Prezrite si, alebo stiahnite si celú našu ponuku v prehľadnom katalógu výrobkov ktoré ponúkame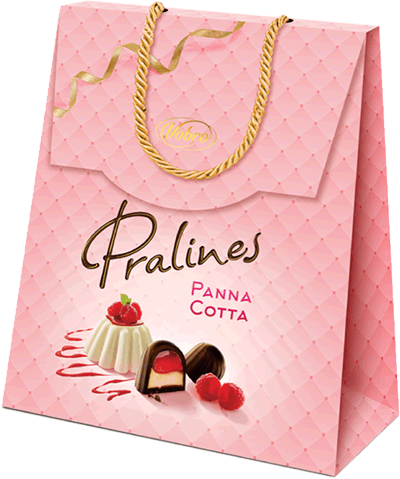 Sweet attention for every occasion
A wide range of Vobro products allows
satisfy every taste whim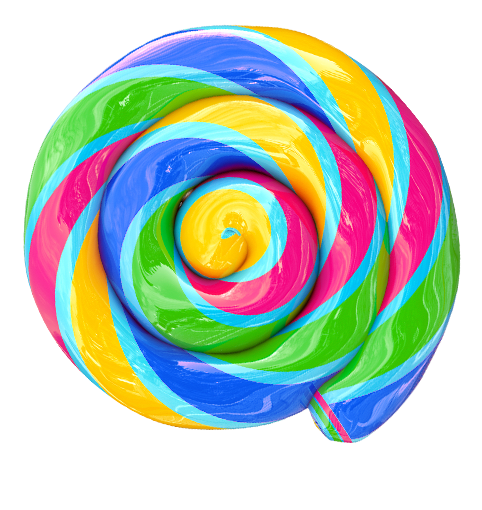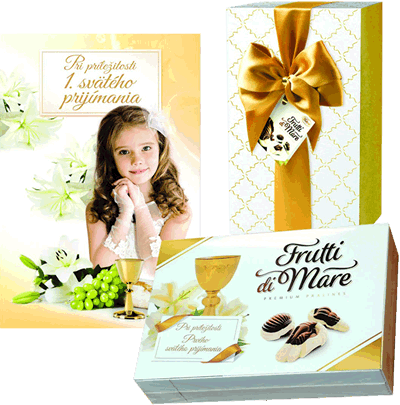 1. sväté prijímanie 2020
Pri príležitosti blížiaceho sa 1. svätého prijímania sme pre Vás pripravili špeciálnu ponuku produktov.
We are a distribution company in Slovakia focusing on the import and distribution of a wide range of confectionery, chocolate products, coffee and other interesting food products for the Slovak and Czech market. Our company was founded in 1993. We are a stable, trustworthy, strong and constantly evolving company with a good reputation, which for many years of operation has a perfect knowledge of the Slovak market and constantly brings customers exceptional products not only from foreign but also domestic producers.
The result of our many years of activity, market studies and following business trends is the representation on the basis of exclusivity as an importer and distributor of more than 30 manufacturing companies from Europe, mainly from Poland, Slovakia, Germany, Belgium, Italy, Serbia, Hungary, the Czech Republic and Croatia. Our long-standing suppliers include: Alaska Foods, Vobro, Mieszko, Grana, Felfoldi, Wawi Euro, Wawel, Pszczolka, Jaffa-Banini, Walcor, Dragulj, Roksana, Cymes, Žitoprerada, Elysberg Confiserie, Skawa, Sniežka, Astra, Admar , Spomet Bergen and many more.